Pedro Martins reacts to crucial win over Marseille
Submitted by

content

on Sat, 12/19/2020 - 06:39
Olympic Marseille have been unable to experience much success in the Champions League of late and the fortunes not change even under Andre Villas-Boas with the team starting the campaign with a 1-0 loss against Olympiakos. Admittedly, the Greek outfit had home advantage that they managed to use quite effectively. However, the game was not won until the last minute when Koka managed to take the crucial goal. After coming on as a substitute in the 84th minute, the 27-year-old was able to make an instant impact that left little time for Marseille to react.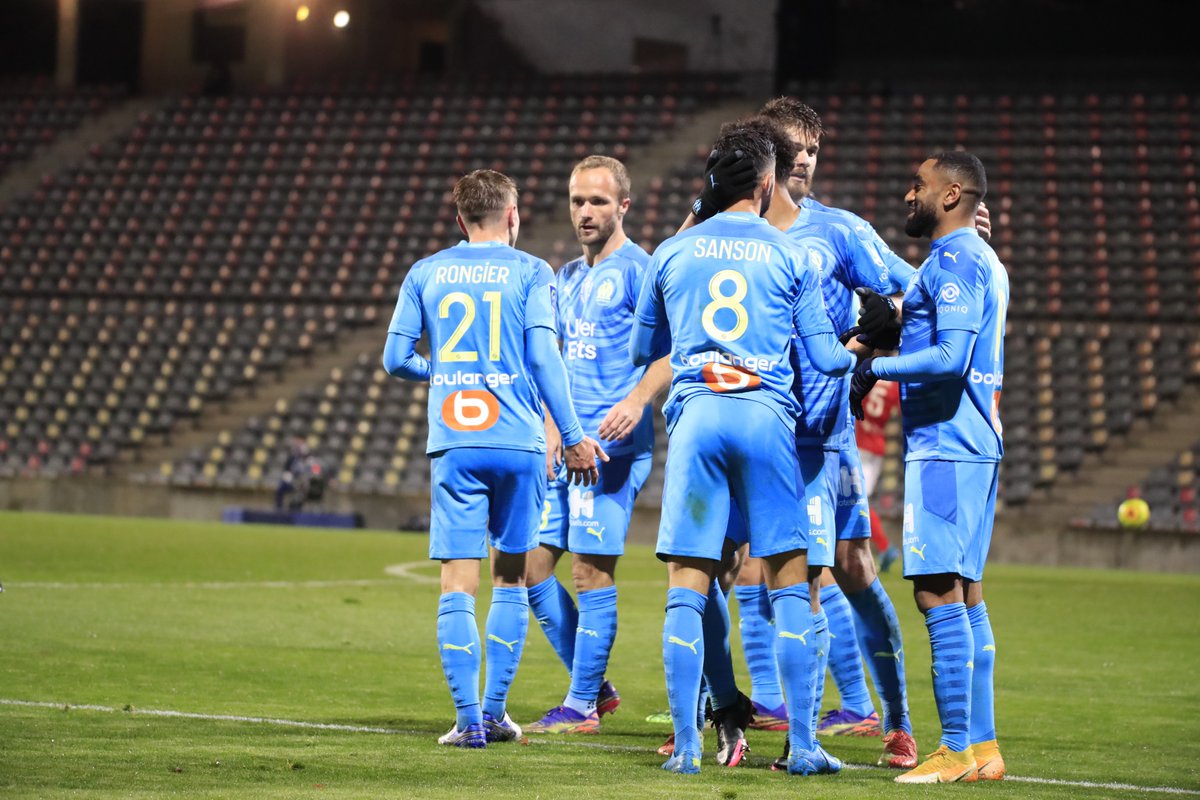 The result coupled with Manchester City's win over FC Porto means that Marseille have taken a major setback in their first trophy from the group into the knockout stages. Meanwhile, Olympiakos will have a significant advantage to begin with. The team are up against Porto in the next round and manager Pedro Martins is delighted with the coach from his team. Marseille were concentrating on counter-attacks but they were unable to breach the defence of the home team.
Unfortunately, Marseille counterpart Andre Villas-Boas was not pleased with the result. The former Chelsea and Tottenham coach has a difficult job on his hands, as he prepares to face Manchester City in the next round. Marseille did recover from the defeat with a 1-0 win over Lorient in the French Ligue 1.
"It is very important to win the first group match, it impacts the psychology of each team for the rest of the European campaign. At this level, there is no easy match, you have to insist until the end of each meeting. The Marseillais proceeded by counter-attacks, but we were the best team on the field, we did not suffer their style of play. We lacked Mady Camara in the middle, but we showed that we knew how to adapt with a different system and strong players on the pitch," said Martins.