Olympiakos face relegation after match fixing and corruption allegations
Submitted by

content

on Tue, 05/12/2020 - 15:04
Olympiakos face the threat of relegation for various allegations like match fixing and corruption, according to a radio station in Athens.Atromitos are also part of the scandal that has just erupted at a time when world football has been brought to a stop. Owners Evangelos Marinakis and Giorgos Spanos along with the Portuguese manager Ricardo Sa Pinto have been held responsible for inducing match fixing and corruption in Greek soccer. A total of 15 persons have been named in the accusations, which claimed that they try to profit by betting on the results.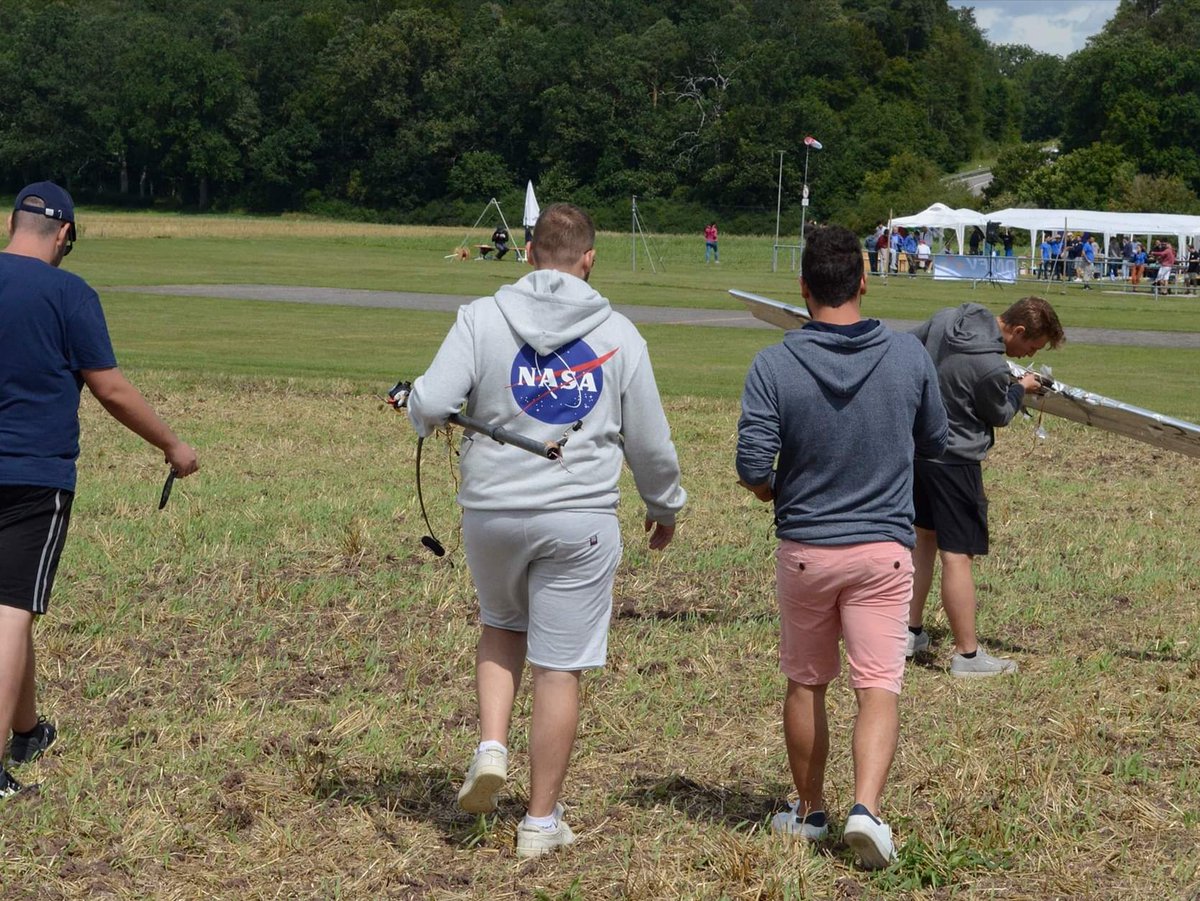 The EPO (Hellenic Football Federation) have placed an investigation department that has an enquiry to yield these allegations, which have been moved to the judicial segment of the same community. If the allegations were found to be true, Olympiakos be relegated to the second division. The match in question happens to be the game
betweenOlympiakos andAtromitos back in February 2015. The former was able to get a 2-1 victory. Both club owners being included as part of the investigation committee is a major blow to the club, who have been doing very well in the Greek league so far. Just before the Greek league was cancelled like many other leagues in the world, Olympiakos were sitting at the top of the table with 66 points from their 26 matches.
PAOK were a distant second with only 52 points on board. Even if PAOK were able to catch Olympiakos, it would have been very difficult to displace the team from the top spot. As it stands, the team would be able to make it to the qualifiers of the UEFA Champions League. Now, the trial may be started once the lockdown restrictions are lifted across the world. Olympiakos could be relegated to the second division – Super League 2 – if found guilty.