MICHAEL ESSIEN TO SUE FORMER CLUB
Submitted by

content

on Tue, 03/28/2017 - 05:52
Former Ghana international Michael Essien is reportedly suing his former club Panathinaikos over claims that he was unprofessional whilst under their employ.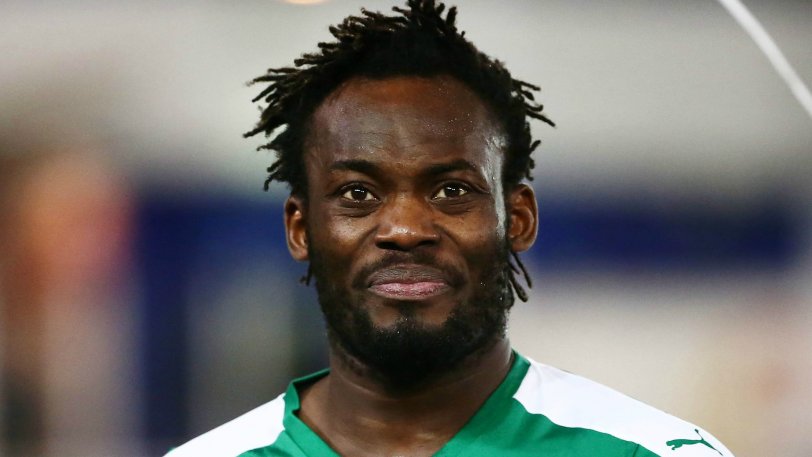 The former Chelsea player left the Greek football club last year after both parties mutually agreed to terminate his deal with them.
Essien joined the club in 2015, signing a two-year deal but he could not complete his time. The club recently made comments, in official capacity, that the Ghanaian was unprofessional in his conduct, hence the termination.
"From what I know there are complaints that I was unprofessional. I will ask them to stop the false claims about me, otherwise I will have no choice but to look for some form of compensation for the damage to my name and my character.
"I never had any issue, squabbles and problems with anyone when I was in the club. I cannot find the reason where you need to question my professionalism and my character," the player said.

He added that this was the first time his name has been associated with such news in over fifteen years of professional football.
The player has been without any club in six months but he insists that he still have football in him. The former AC Milan and Real Madrid midfielder trained with the reserves in Chelsea to keep in shape whilst he remains optimistic of an opportunity.
Essien admitted that he was close to ending his career but added that he still wanted to play for a while before retiring. He has had one of the most enviable careers for an African player and continues to be celebrated for his exploits.