Submitted by

content

on Mon, 01/30/2023 - 11:57
Marcelo is an Olympiakos superstar at the FC football club. Marcelo, the Brazilian international player, is currently on assignment in this club and has moved to Athens with his family recently. On his day off they spend time discovering new places around Athens. Recently he and his wife were spotted having a meal at a fish restaurant. This was in the southern suburbs of the Greek capital.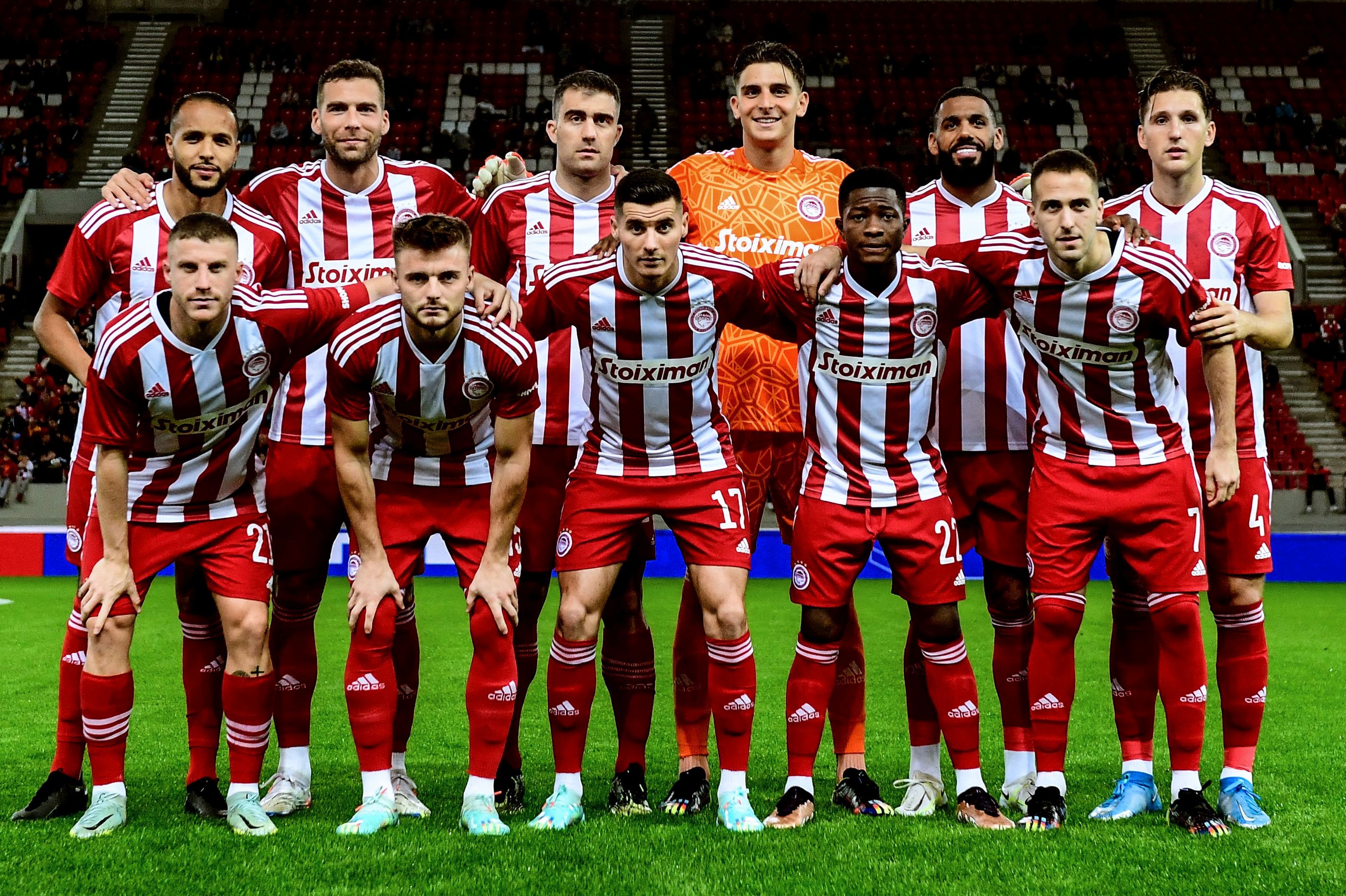 The Brazilian footballer recently put up a post on Instagram where he was accompanied by his wife, Clarice Alves. They put up a photo of them enjoying a tasty meal on a sunny afternoon. Even though it is the coldest month January, Marcelo commented on how sunny and warm it was. He stated that it was as warm as summer and they were enjoying the Athens climate.